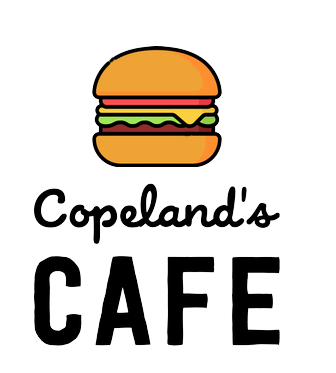 Famous for our Old-Fashioned Hamburgers & Handbreaded Chicken Fried Steaks
Copeland's Cafe- It's Worth The Wait/Weight!
Owner & Operator of Copelands Cafe
At Copeland's Cafe® we're famous for our Old Fashioned Hamburgers. We toast our buns on an old-fashioned flat top grill making them slightly greasy and toasted just like you like them, winning us the title of Best Hamburger in Seymour and taking home the esteemed Hamburger Cake! We take great care in everything we prepare, served with big smiles, and at a great value. We're proud to be your hometown favorite in Seymour, TX., and are always focused on providing home-style food with good'ol southern hospitality.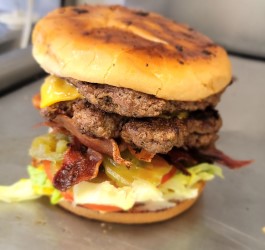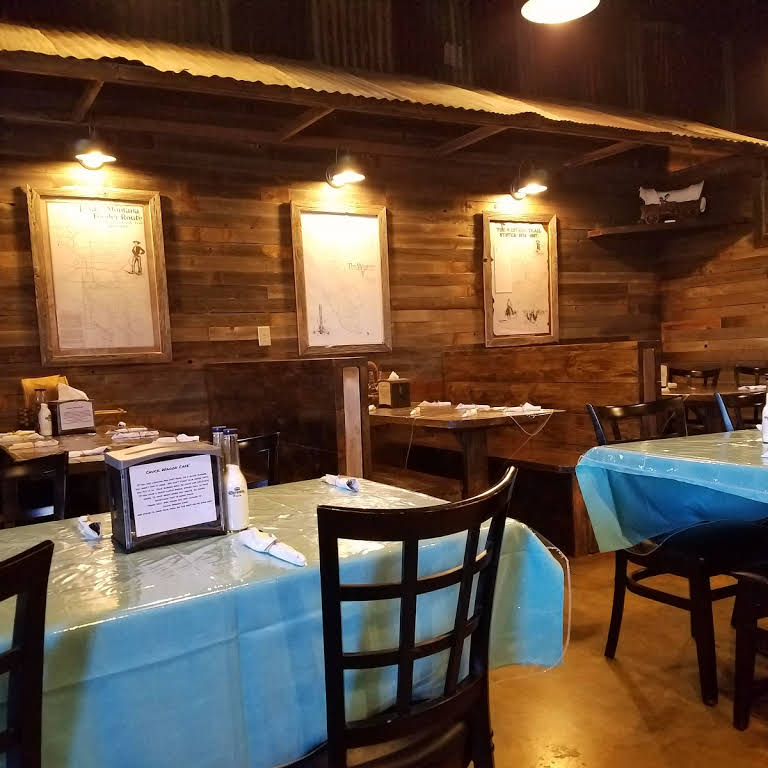 Old-fashioned Southern-American food handcrafted to order
Here at Copeland's Cafe®, you'll feel like family as we fill your stomachs with delicious home cooking and show you true southern hospitality. We freshly prepare real food, comfort food, food for the soul with generational family recipes from the Copeland and Caussey family that'll remind you of the home-cooked meals grandma use to make. Our food is made from scratch and made with love.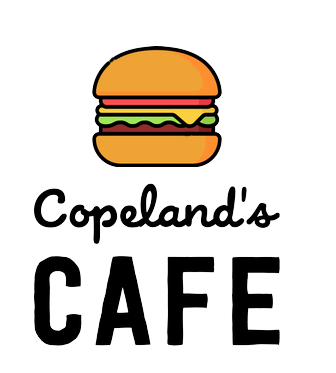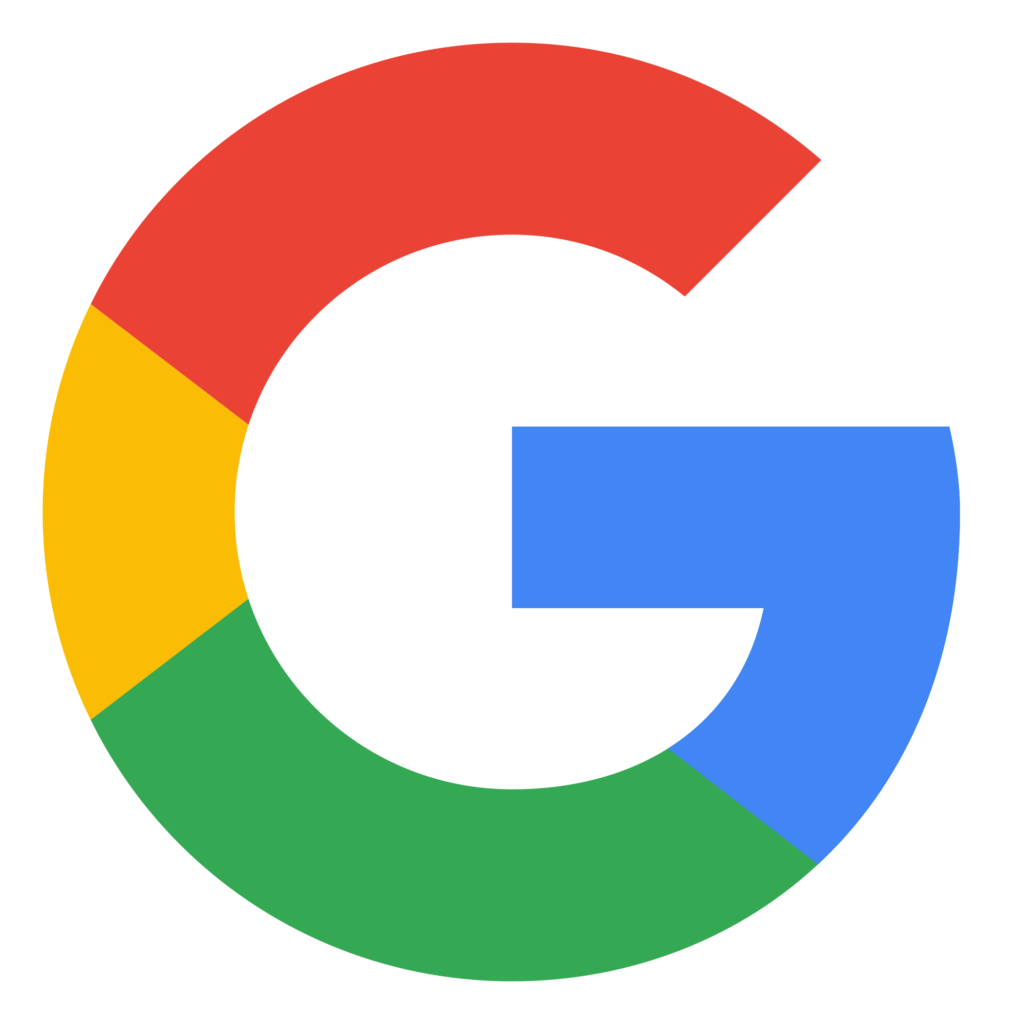 Maria Faye
Google Review
This place is not for a quick meal. They even mention that up front with signs on the table. Despite that the wait for the food is not long but not quick either. So if you're really hungry I would suggest going somewhere else. If you can wait a bit definitely stop by here! The food is delicious and plates are big. I got chicken fried steak and I loved it! I also tasted my parents meals, they got the catfish and it was probably one of the best catfish I've had. Other than the food the service is good. Everyone is pretty friendly and it definitely has a small town charm to it. If you're on a road trip and happen to be near here, I highly recommend going here as long as your willing to wait a little for some delicious food!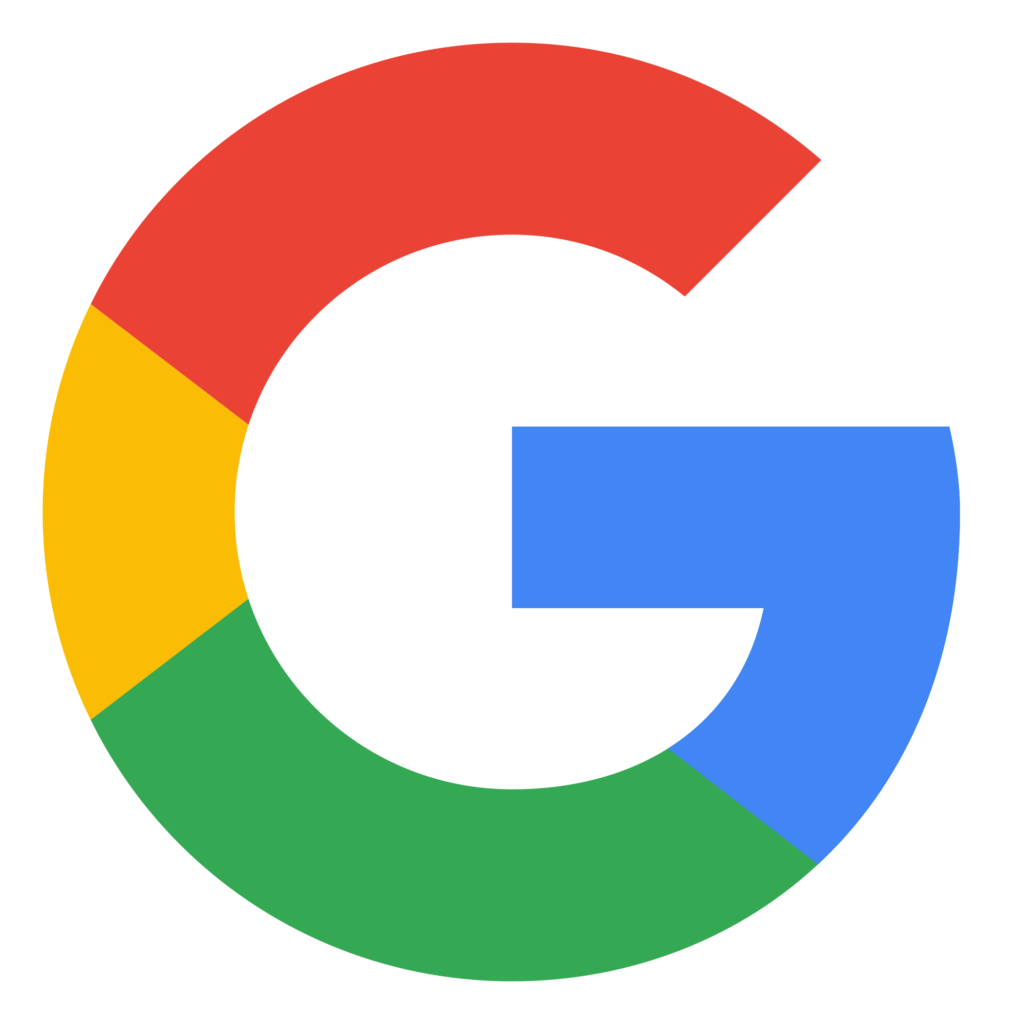 Tommy Farris
Google Review
First Class. The chicken fried steak was so tender and hand breaded. The chips were fresh and the salsa was very good. Both hand made. The bacon wrapped stuffed jalapeños were great, again made fresh. They are open until 2:00pm. If you are going through Seymour, be hungry and stop at Copeland's. You will be glad you did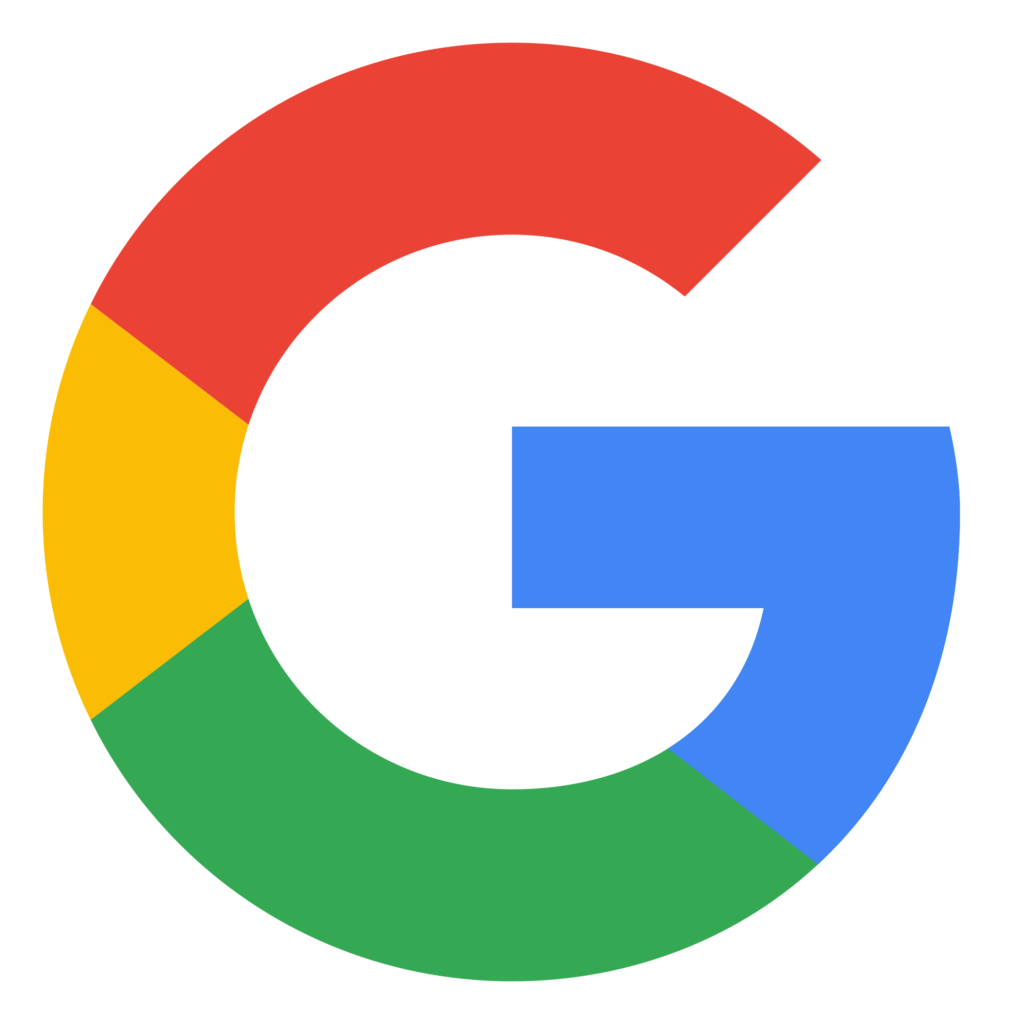 Janice Branch
Google Review
My husband said he had the best chicken fried steak ever! I had the fried chicken tenders. You can certainly tell they were both homemade. Delicious! We will definitely be stopping back on our next trip through Seymour.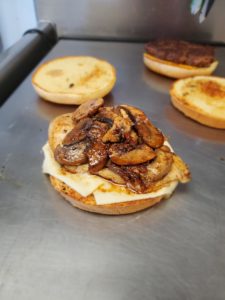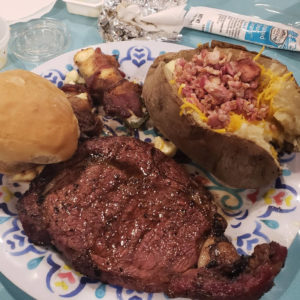 We are also famous for our Fried Catfish and on Friday and Saturday evenings our outdoor cooked, mesquite grilled ribeye steaks!
Copeland's Cafe- It's Worth The Wait/Weight!